Harvest Team Ministry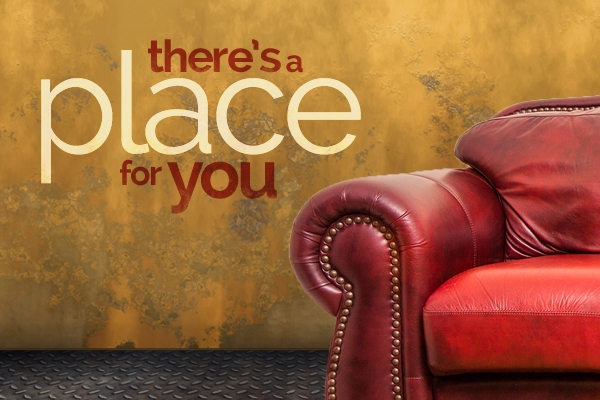 "Jesus saith unto them, My meat is to do the will of him that sent me, and to finish his work. Say not ye, There are yet four months, and then cometh harvest? behold, I say unto you, Lift up your eyes, and look on the fields; for they are white already to harvest." John 4:34-35
VISION
We have undertaken the challenge to make the Harvest Team Ministry radical. At City of Faith we know that harvesting is more than just welcoming people to church. It is about drawing people into a discipling process that will include worship, spiritual growth, and mission participation. Harvesting is the first step.
MISSION
City of Faith leaders understa
nd that harvesting is a greater challenge than ever before, because we live in a time of skepticism about faith and suspicion about church motivation
s. We understand, that it will take more effort to break down these barriers to make it easy and inviting for newcomers to connect with the church.
City of Faith mission is to make it less complex and demanding on our leaders and lay members. As a church in the community, we desire to
make it more homogeneous, motivate the people to be more receptive to church participation. Today the community is extraordinarily diverse, people are indifferent or hostile to organized religion, and tastes have multiplied into dozens of personal preferences. Therefore, it is City of Faith mission to make people feel right at home than ever before.
"Therefore, as a church we have chosen our harvest teams with care; trained them for this vital
ministry; and holding them accountable for every newcomer welcomed and every seeker lost".