Chlidren's Ministry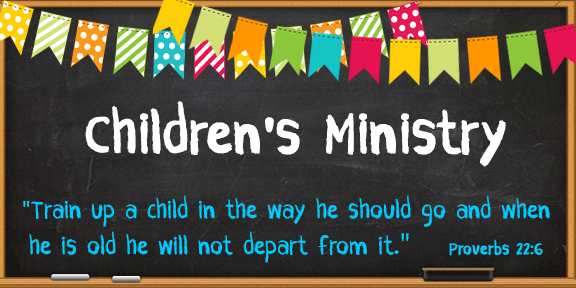 MISSION
City of Faith Church vision is to create a fun and loving community where children are irresistibly drawn to know Christ, where empowered volunteers are using their God-given gifts to serve with great passion and delight, and where the church invests in the faith of the next generation.
VISION
Our vision for the children's ministries department here at City of Faith is to empower, equip, and activate children to advance the Kingdom of God. It's our heart that they know Him, encounter Him, and adore Him. Children learn to know Him through the Word, they encounter Him through His presence, and adore Him through a life surrendered.
We impart the Word of God to the children by teaching with a systematic approach where they are able to hear it, see it, say it, and do it. We create an environment where the Holy Spirit is welcome and the children are positioned to encounter God's manifest presence. Worship, soaking, dancing, prophetic art, prayer, and prophecy are just some of the many ways that His presence is manifest revealing the Father's love for them. Through knowing and experiencing God, the fruit of a child's life is adoration and a life surrendered.
GOALS AND OBJECTIVES
To provide a safe, secure and loving environment for children where parents feel comfortable leaving their children.

To help children feel a warm sense of belonging to their church family and to ensure each child feels welcome and wanted.

To help each child understand that God is real and that a personal relationship with Him gives meaning to life.

To aid each child in accepting Jesus Christ and developing a dynamic relationship with Him.

To help each child understand that God's Word is relevant, and growth in Bible knowledge results in positive life changes in attitudes, actions and lifestyle.

To help each child grow in relationship to other believers and with "unchurched" friends.

To provide children the opportunity to participate in worship and ministry.

To support families in their responsibility for the spiritual nurture and growth of their child.

To provide godly men and women who are adequately trained to serve as positive role models as they minister with children.

To provide life changing education for our children by utilizing quality resources and continually training and encouraging our volunteers.